Use Cases of Big Data & Data Analytics in Healthcare
Real-Time Monitoring of Patient Vitals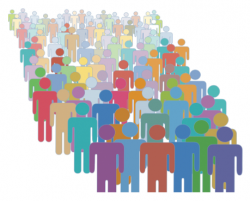 Electronic Health Records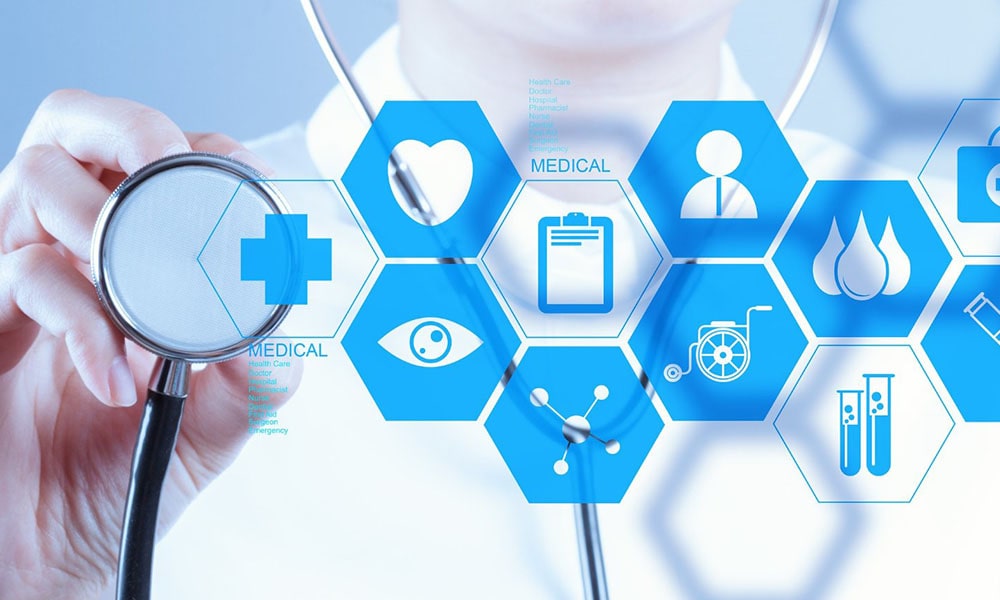 Strategic Planning & Smart Decision-Making
Key Challenges of Big Data & Big Data Analytics in Healthcare
—
Data integration & Storage
Common storage integration is the most frequently used approach to storage within data integration.
—
Data Standardization
Data standardization is a data processing workflow that converts the structure of different datasets into one common format of data.
—
Data Quality
Data quality is a measure of the condition of data based on factors such as accuracy, completeness, consistency, reliability and whether it's up to date.
—
Data Mining
Data mining is the process of sorting through large data sets to identify patterns and relationships that can help solve business problems through data analysis.
—
Data sharing
Data sharing is the way to optimize higher-relevant data, generating more robust data and analytics to solve business challenges and meet enterprise goals
—
Data Visualization
Data visualization is the representation of data through use of common graphics, such as charts, plots, infographics, and even animations.
—
Scalability
Scalability is the measure of a system's ability to increase or decrease in performance and cost in response to changes in application and system processing demands.
—
Security & Privacy of Data
Security is about protecting data from malicious threats, whereas privacy is about using data responsibly.
—
Integrating Legacy Systems With the Big Data Ecosystem
A legacy system is an obsolete computing software and/or hardware that is still being used. The system still fulfills the requirements it was originally intended for, however, it doesn't allow for expansion.
Cloud Services Models
Infrastructure as a Service
Technologies of cloud computing
—
Massive Data Processing
—
Massive Message Communication
—
Massive Distributed Storage