Key Features of E-Commerce Software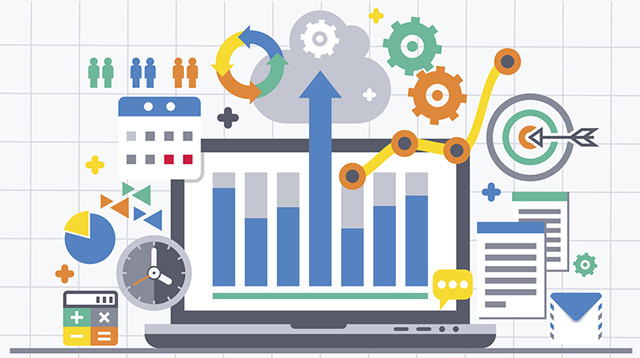 Our Retail & E-Commerce Development Solutions
—
Retail Software
Retail Software means Software used by Company in connection with its business that is generally available to any Person under a fixed use license agreement, including computer software that is commercially available in the retail market, downloadable or otherwise available under non-negotiable terms and conditions generally provided with a software product not considered open source.
—
Custom E-Commerce
Custom ecommerce development is designing an ecommerce solution unique for each business and following a thorough analysis of business requirements.
—
Digital Transformation
Digital transformation is the integration of digital technology into all areas of a business, fundamentally changing how you operate and deliver value to customers.
—
Mobility Solution
Enterprise mobility solutions can be defined, in simple terms, as the world of connected digital devices.
Services
E-Commerce Website Development Solutions
E-Commerce App Development Company
Custom E-Commerce Shopping Cart
Open-Source E-Commerce Solutions
Payment Gateway Integration
Multi-Vendor Marketplace Software
B2B and B2C E-Commerce Software
Custom Marketplace App Development
Store Management Solutions
Custom E-Commerce Storefront Design
E-Commerce Recommendation System
Challenges of Ecommerce Accounting
—
Limited Access to Data Analytics